Contact KilkennyMusic.com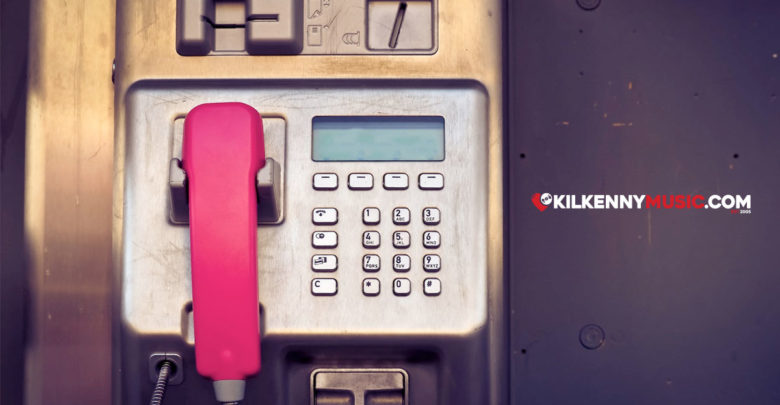 Got a question or query? Gigging in or touring to Kilkenny? Contact kilkennymusic.com and let's talk.
Tweet the blog: @kilkennymusic
Email the blog: ken@kilkennymusic.com
Gig & Event Bookings
Note that we're not taking bookings for gigs or events at this time. We're happy to point you in the direction of venues in Kilkenny, and if you're gigging yourself, then be sure to send on details – email gigs@kilkennymusic.com.